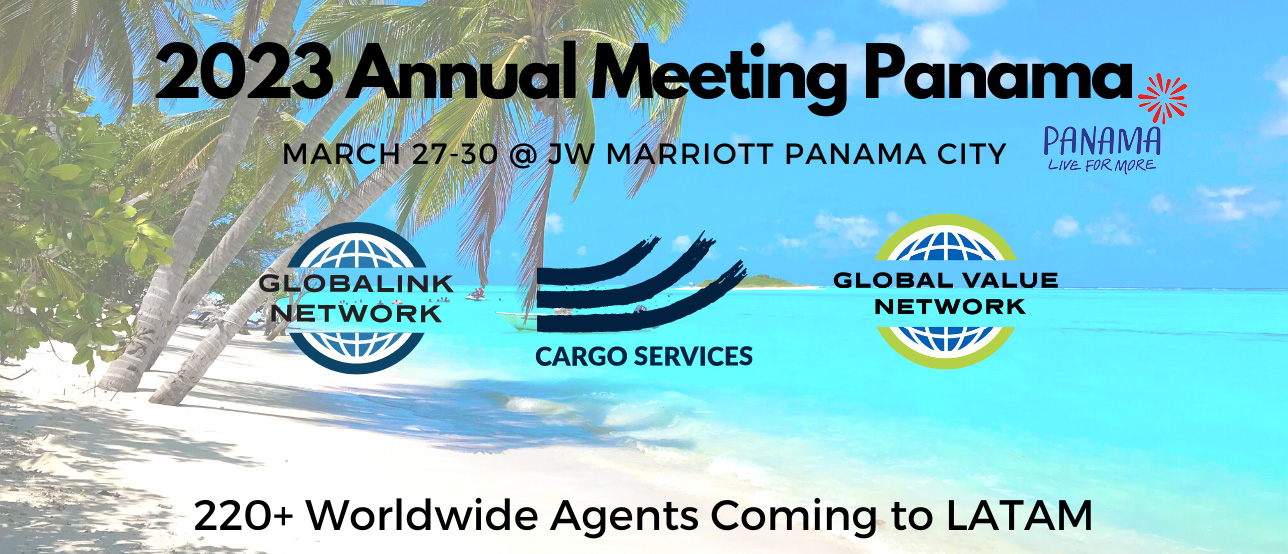 2023 ANNUAL MEETING: PANAMA
Globalink & Global Value Networks
Gold Sponsor: Cargo Services Group Spain, Mexico, Panama, Cuba, Dominican Republic
March 27th to 30th, 2023
This year, we're bringing our groups to LATAM to the fantastic JW Marriott, in Panama City, Panama! It's been several years since we've brought the Annual Meeting this far west. We're ecstatic to come to Panama, which has such a profound influence on international shipping with the infamous Panama Canal.
Our reputation is known for organizing high quality events filled with amazing companies from 85+ countries. With members flying in from all corners of the world, this is a fantastic, cost-effective opportunity to make connections, forge partnerships, and develop new business.
What follows is a brief overview of our meeting, a background on Panama, and information about the hotel venue. We hope to see you there, and help you boost your business development worldwide.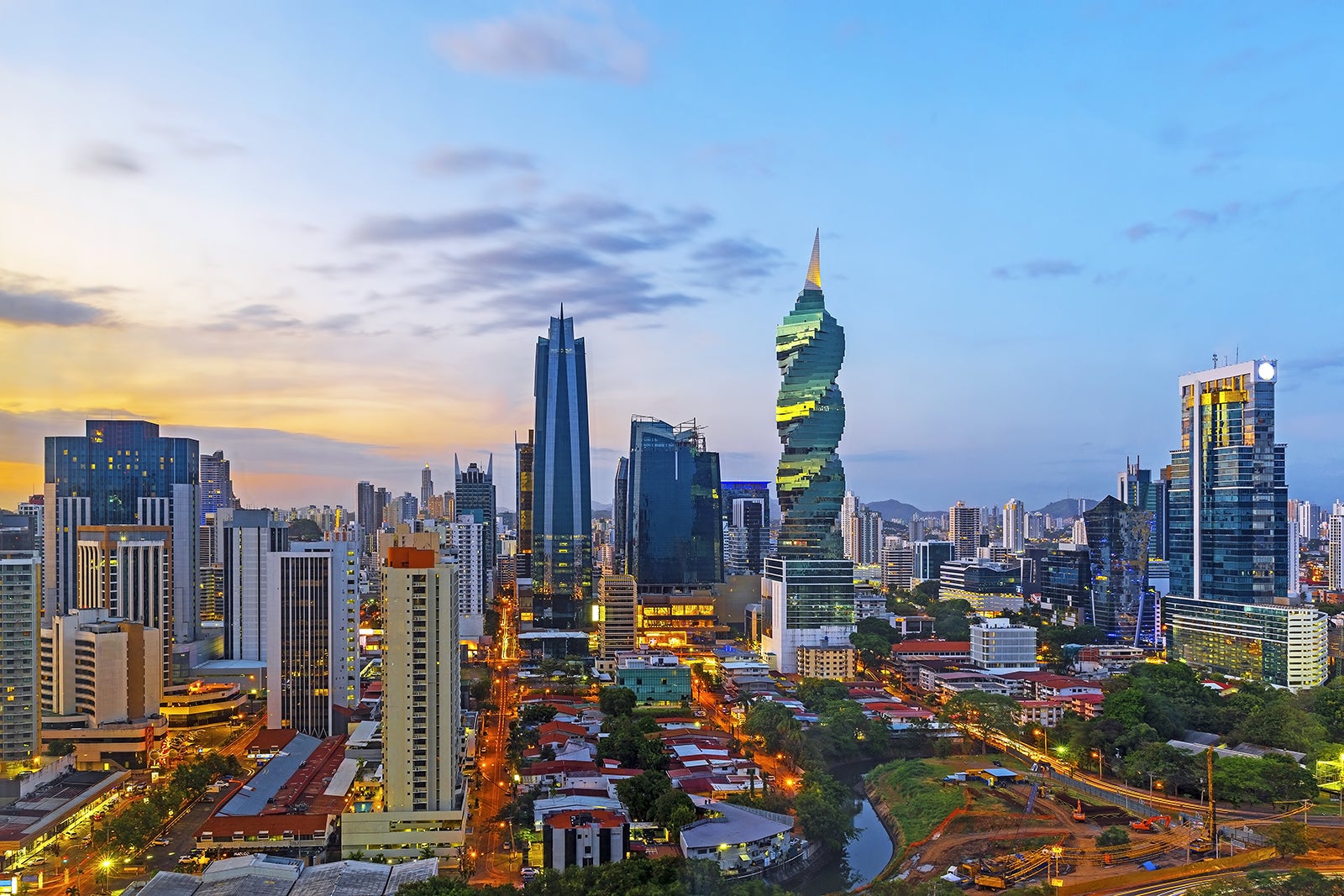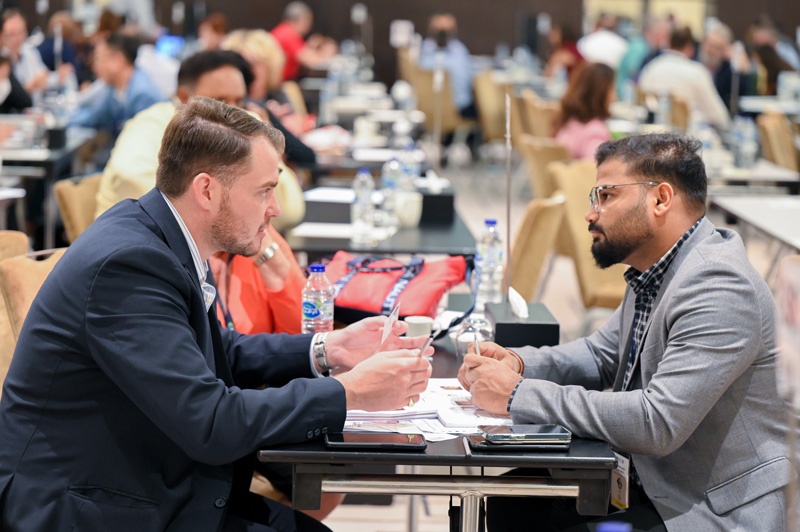 MEETING OVERVIEW
The Basics
Dates: March 27 - 30th
Dress Code: Business or Smart Casual
Networks Present: Globalink and Global Value Networks
Location: JW Marriott in Panama City, Panama.
After extremely positive feedback last year, we've decided to once again combine both of our networks into one combined Annual Meeting. This decision simply provides better value for all attendees, as it ensures a great turnout due to ongoing Covid-19 international travel policies.
Given the larger volume of attendees, a combined event makes our sponsorship opportunities more valuable than ever before. We have a wide range of sponsorship choices, and they are granted on a first come first served basis. Click here to view available sponsorships. For the first time ever, we are offering a limited number of Meeting Booths to offer members an opportunity to create a branded, dedicated, quieter meeting space outside of the main ballroom in the foyer. Please note that electricity in booths is offered at an additional charge.
The agenda of our meeting is as follows:
March 27
Member Orientation: At this time, we welcome new members, give you an opportunity to briefly introduce yourself, and review the main Annual Meeting topics. This is open to anyone: new members, first time attendees, and even long time members looking to get a head start on meeting the new folks. This is also a great opportunity to make some connections ahead of the Cocktail Party.

Cocktail Party: A casual party for attendees to mingle, meet, and kick off the event in an atmospheric and relaxed social setting. Let the networking begin!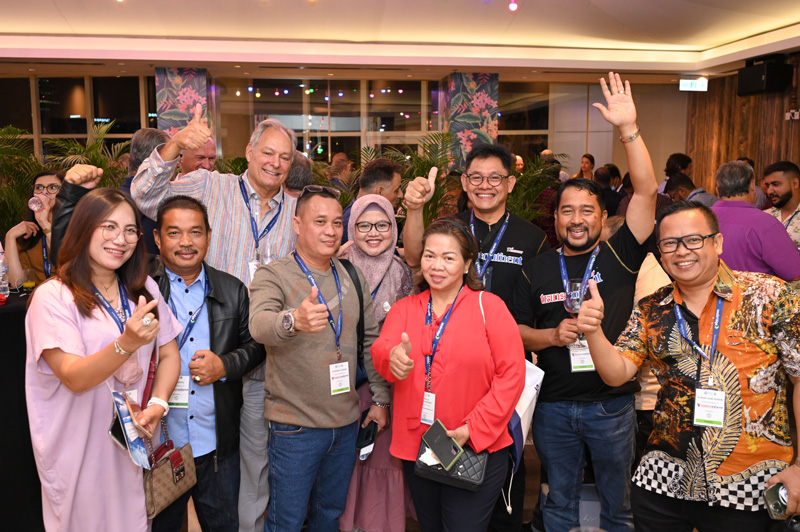 March 28 - 30
General Sessions:
These begin with introductions and presentations from guest speakers in the morning, followed by our 1-1 meetings from 10:30 am until 5:00pm. You must schedule your 1-1 meetings in advance using our meeting scheduler on the desktop version of the Annual Meeting Site. You are given login access to the Scheduler upon
submitting your registration
for the event. We recommend getting registered as soon as possible in order to schedule meetings with everyone before their availability is filled up!
Please note, we recommend sending at least two members of your company to the event in order to schedule as many meetings with as many of the delegates as possible. Given the attendance, it can be difficult for one person to meet every company at the meeting.
Coffee Breaks: Sponsored by Eagles Global Freight LLC USA: A coffee break with coffee, tea, snacks, and refreshments will occur on each of these days at 10:30am and 3:30pm to keep you energized and focused.
Lunch: Lunch will be served to all attendees at 1:00pm and is included with your registration. Lunch is not included for spouses and guests.
March 29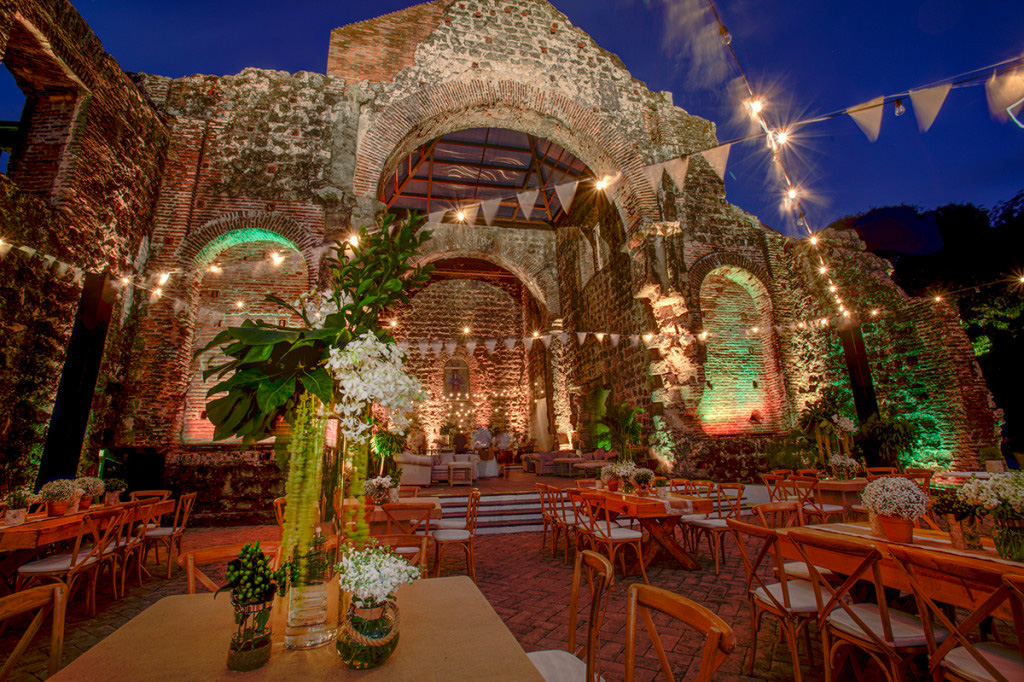 Gala Dinner:

Sponsored by Supply Chain Solutions USA :
A memorable experience to share with your fellow delegates and partners. This includes a nice dinner, cocktails, and entertainment. As those from our past meetings will tell you, these events are full of fun and laughter. Plan to look sharp, but comfortable, and don't forget to pack your dancing shoes. These Gala Dinners have a tendency to turn into a very fun party.
To view locations of all events view our
Agenda
page.
More about location
WELCOME TO PANAMA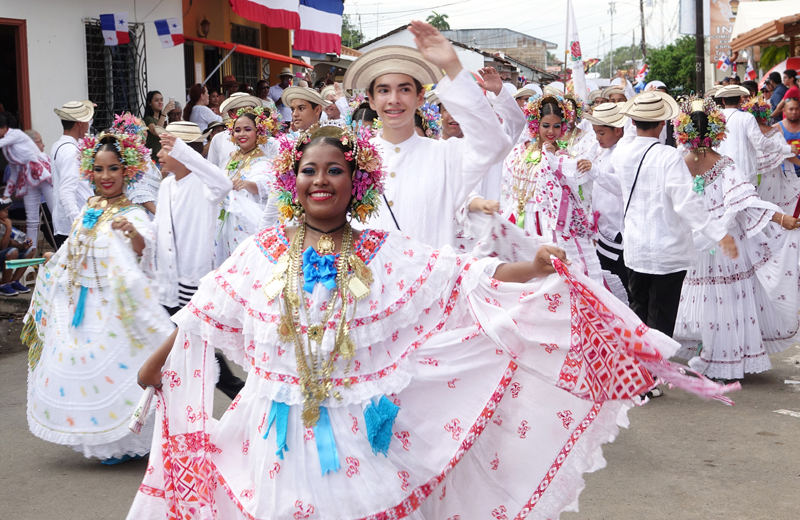 Panama is a land radiating with life and full of authenticity. It's where North and South America meet. Where the Panama Canal connects the Pacific and the Atlantic through an incredible feat of engineering that revolutionized international shipping & logistics. Where old and new worlds coexist, including totally autonomous, self-governing indigenous communities.


The cosmopolitan luxury of Panama City lives in harmony with history. You can visit the UNESCO heritage site Panama Viejo, or explore the abundance of wild, untamed rainforests with unrivaled biodiversity that features a stunning array of wildlife only a short distance from the city. Everything from the cuisine to the architecture is a result of an incredible spectrum of cultural influence, including Asian, Afro-Caribbean, South American, European, and beyond.


Panama is a country for those who seek adventure beyond expectations. Panama dares you to see more, taste more, and feel more. A place for those who thrive on stimulation. Make lasting memories with new partners, while reconnecting with old friends in an amazing atmosphere. Let the spirit of Panama stimulate your mind, body, spirit, and your business!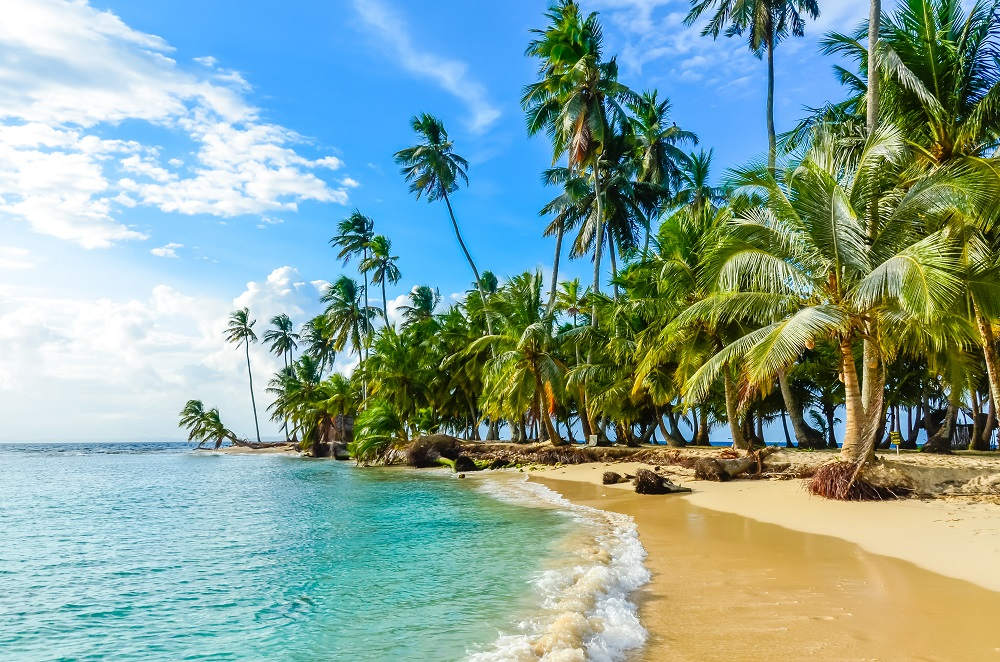 Currently there are no Covid restrictions in place, click here to view our information on Visas and COVID.

Dress for the meeting should be business casual. For example, dress pants or dockers with a button down or golf shirt is recommended for men. For ladies, we recommend wearing business casual attire. No t-shirts, shorts, or flip flops in the meeting rooms please.
WELCOME TO THE JW MARRIOTT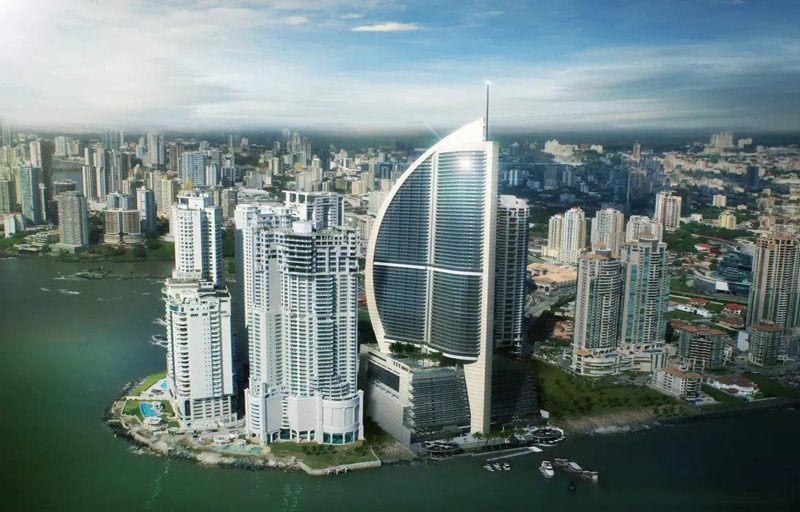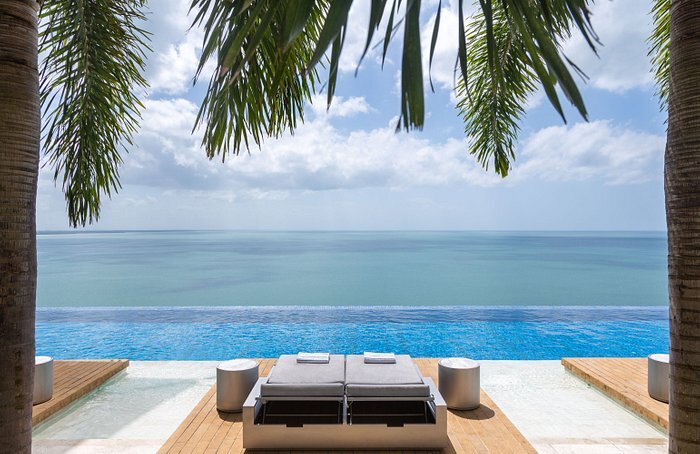 Retreat to JW Marriott Panama, where you will be immersed in timeless luxury and unrivaled service every moment. Situated along the shores of Punta Pacifica, their high-rise, luxury hotel boasts a convenient location surrounded by a variety of businesses, plus shopping and entertainment options. Ignite your stay by splashing into the resort-style infinity pool, soaking up striking views of the Panama City skyline, and sipping a tropical cocktail from the poolside restaurant. Wind down and entice your taste buds with authentic, Panamanian soul dishes at brand new signature restaurant, MASI.
After a thrilling day of networking and 1-1 Meetings, indulge in the comfort of spacious accommodations adorned with plush bedding and opulent décor inspired by the sparkling coastline. Treat yourself to a bottle of champagne as you unwind and relax on your private balcony as the sun sets. Our 2023 Annual Meeting at JW Marriott Panama will be nothing short of extraordinary. For more information and pictures, please visit their site: JW Marriott Panama, but please use our Hotel Reservations Page to make your room reservations at the discounted rate being offered to our members. Discounted rates are valid 3 days prior and post our event for those who wish to extend their stay.
Check in time is 3pm (15:00). Check out time is 12pm (12:00).
JW Marriott Panama
Calle Punta Colon, Punta Pacifica,
Corregimiento de San Francisco
Panama City, Panama, 0833-00118
Tel: +507-215-8800
On-Site Parking Daily: $15


We have secured a discounted rate at the hotel for attendees of our event which you will be able to access after submitting your registration for our event. Register now.

We would strongly advise against looking for less expensive deals at other properties, and strongly recommend staying at JW Marriott property. We have been guaranteed the lowest rate for our dates, and must fill a room commitment to the hotel with bookings made using our devoted link. As a result, we greatly appreciate you making your reservation using our devoted link.

What we find at these events is all attendees remain at the hotel and its various bars and restaurants after the main events of the day, continuing to socialize and spend time together. This is truly when some of the best networking gets done, when everyone is more casual, relaxed, and less formal. This is a huge benefit that you miss out on that is not worth the small difference in price when you don't stay at the hotel venue, not to mention the added cost of commuting back and forth from another hotel. Immerse yourself fully in the 2023 Annual Meeting experience. We promise you will be glad you did!

Please direct any questions about the hotel to willsiemens@glnk.com
Contact Us
If you are interested to learn more about the 2023 Globalink and Global Value Worldwide Annual Meeting, we'd love to hear from you.